VACANZA STUDIO A CORK 2020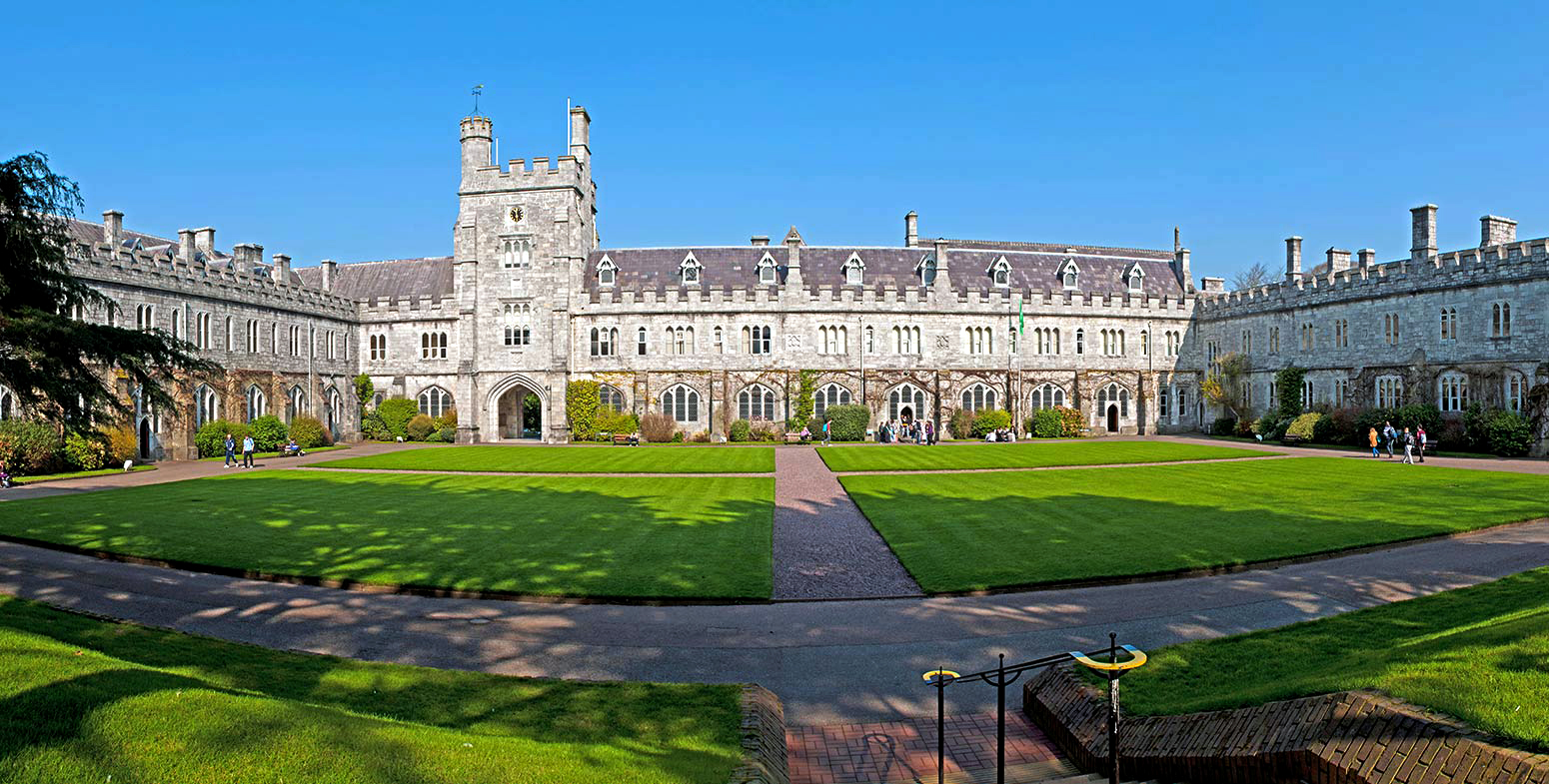 Vista l'attualità e l'interesse per l'acquisizione di skills per la lingua inglese, IFF ha organizzato una Nuova Esperienza formativa all'estero che coniughi l'apprendimento della lingua Inglese con esperienze pomeridiane in alternanza scuola lavoro, per una Vera ed Entusiasmante full immersion nella lingua e nella vita. La scelta della più qualificata università dell'Irlanda ed il ristretto numero di allievi da seguire, da parte di ogni formatore, sono garanzia di successo.
---
Per info: foppiano@istitutoformazionefranchi.it   –   055 583766
---
---
Cork è una città che ospita studenti provenienti da ogni parte del mondo ed è una destinazione amata per la sua ricca storia, la magia dei paesaggi ed il fascino della cultura Celtica. Cork è, inoltre, conosciuta per la sua atmosfera tranquilla e sicura.
University College Cork (UCC) e' la prima università che il quotidiano "The Sunday Times" ha nominato per due anni consecutivi University of the Year, riconoscimento che esiste da 15 anni. UCC ospita English Language Programs da più di due decadi. Il campus offre sicurezza, tranquillità, un ambiente organizzato, efficiente e aule multimediali con le LIM. Il campus si trova a soli 15 minuti dal centro della città di Cork. (www.ucc.ie)
Dopo  una ricerca fra le centinaia di Scuole d'Inglese presenti in Irlanda, IFF ha scelto ACET come scuola partner per il suo staff di docenti qualificati, per i programmi dei corsi, per l'organizzazione e per le risorse didattiche offerte a studenti e docenti.  (www. acetireland.ie) Active Centre of English Training è una scuola accreditata e riconosciuta dal Ministero di Istruzione ed Abilità irlandese.       E' anche accreditata dall'ente EAQUALS. 
Le classi sono a numero ridotto (4/12 studenti). I docenti di Istituto Formazione Franchi, che accompagneranno gli studenti nella vacanza studio, sono tutti bilingue (inglese/italiano) e sono certifcati CELTA o TEFL. Le lezioni da loro svolte saranno tenute presso le aule della UCC.
---
Alcune referenze di chi ha partecipato alla Vacanza Studio a Cork sono disponibili per l'ascolto cliccando sui seguenti link:
Elisabetta Bartolini  

Patrizia Costanzi       

Roberta Terrin              

---
Programma
Partenza prevista: 30 Giugno 2019/ 01 Luglio 2019 – Ritorno 14/15 Luglio 2019
Per studenti di età compresa fra i 14 e 18 anni
Alloggio presso il residence della UCC
6 ore di lezione al giorno: 3 di teoria al mattino e 3 di language workshops nel pomeriggio suddivisi in gruppi con studenti di altre nazioni
Materiale didattico incluso
Free Wi-Fi a scuola
Computer room 
Certificato di partecipazione con 90% di presenza 
Possibilità di sostenre il test di certificazione linguistica
Biglietti per l'aereo con trasferimento dall'aeroporto a Cork
2 escursioni di un'intera giornata 
Attività serali al fine di socializzazione